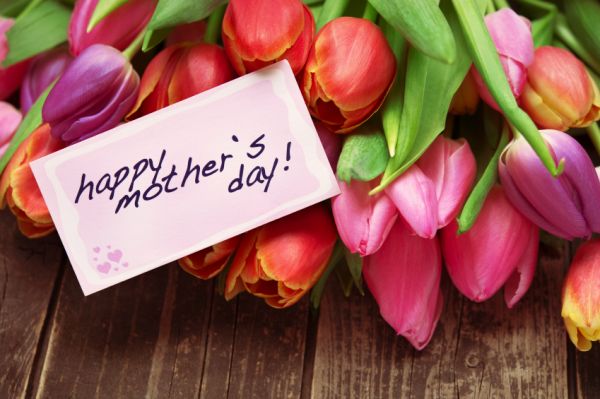 Celebration of Mother's Day began in the early 20th century. The modern holiday of Mother's Day was first celebrated in 1908, when Anna Jarvis held a memorial for her mother at St Andrew's Methodist Church in Grafton, West Virginia. Today St Andrew's Methodist Church now holds the International Mother's Day Shrine
After Anne Reeves Jarvis died in 1905, her daughter Anna Jarvis was inspired to organize the first formal Mother's Day observances in 1908. These consisted of small events at the church in their hometown of Grafton, West Virginia, and in Philadelphia, where the younger Jarvis lived at the time. Jarvis worked to spread Mother's Day, writing to clergymen, politicians and educators to get people all over the country to celebrate her holiday. In 1914, President Woodrow Wilson declared the first official Mother's Day, making it part of the American holiday calendar.
 In 1912 Anna Jarvis trademarked the phrases "second Sunday in May" and "Mother's Day", and created the Mother's Day International Association. She specifically noted that "Mother's" should "be a singular possessive, for each family to honor its own mother, not a plural possessive commemorating all mothers in the world
As soon as Mother's Day became truly popular, Jarvis hated it. After it received official recognition, Mother's Day quickly became commercialized as retailers focused on selling flowers, candy and greeting cards to those wishing to shower their mothers with love.
Jarvis never married or had children. Despite founding a holiday that now focuses on celebrating families in addition to motherhood, Jarvis never had a "gentleman suitor," the Huffington Post reported. 
She spent the rest of her life and inheritance fighting the holiday, and died at age 84 in a Philadelphia sanitarium.

Jarvis's childhood home in Grafton, West Virginia, where Jarvis grew up is now a museum dedicated to her life. In addition to regular tours, the museum offers paranormal tours where guests can "meet" a dead boy who lives in the master closet as well as Jarvis's mother, for whom Mother's Day was created. 
Carnations are the official flower of Mother's Day. Jarvis's mother loved carnations, so when she created the holiday, she called for people to wear red and white flowers to honor their mothers. A red carnation honors a living mother and a white one honors a departed one.
This day is not related to the many celebrations of mothers and motherhood that have occurred throughout the world over thousands of years, such as the Greek cult to Cybele, the Roman festival of Hilaria, or the Christian Mothering Sunday celebration.
HAPPY MOTHER'S DAY