| | |
| --- | --- |
| Posted by Notion Brook on April 13, 2016 at 8:00 PM | |
- Andrew Flintoff played for England in cricket from 1998–2009, made his pro boxing debut against Richard Dawson in 2012.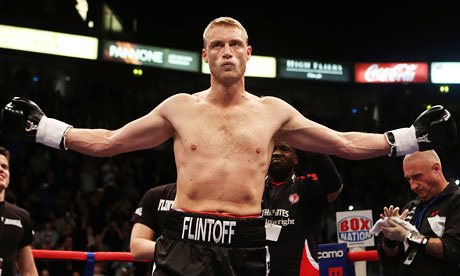 Leslie Compton played for England for cricket and played football for Arsenal F.C., brother of Denis.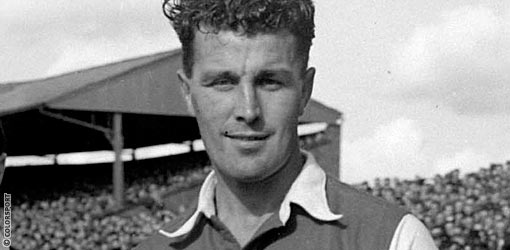 - Ian Botham was a player in the Football League while also being a Test cricketer.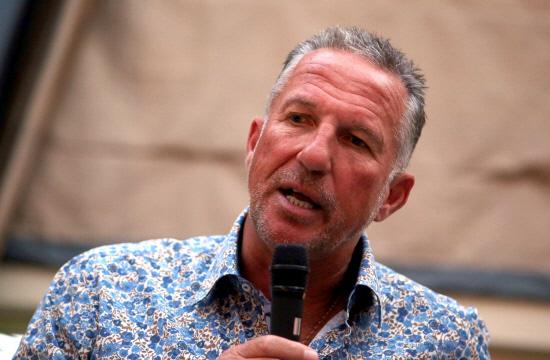 - Adam Hollioake, Test cricketer and Captain of England ODI. Became Professional Boxer and Professional Mixed Martial Artist.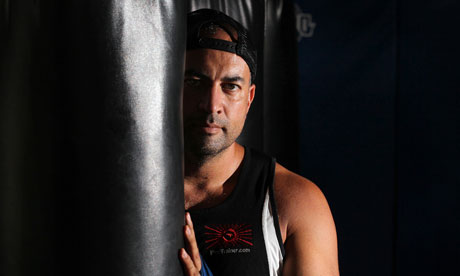 - Jeff Wilson played one-day international cricket and international rugby union for New Zealand, and has become commentator for both sports.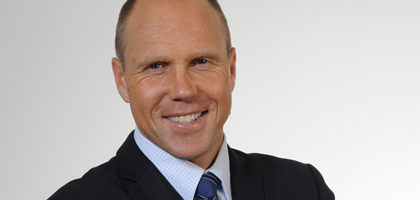 - Jonty Rhodes is a South African cricketer who was chosen as part of the national hockey team in the 1992 Olympic Games.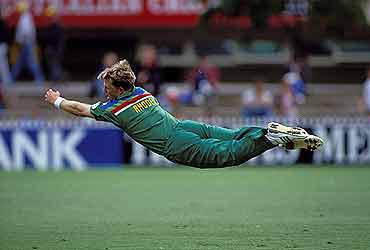 - Viv Richards was selected in Antigua's squad for the 1974 World Cup qualifying stage, but did not play in any of the matches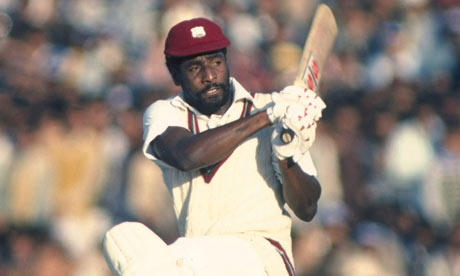 - Don Bradman won the South Australian squash championship.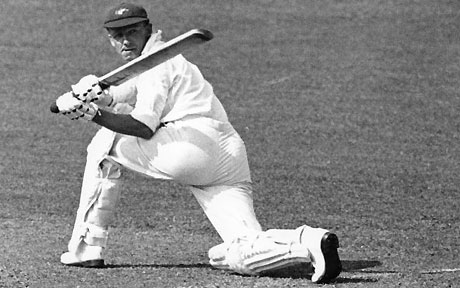 - Johnny Douglas was an England cricket captain and Olympic champion boxer.