Malls are everywhere now. World's largest shopping centers listed below based on their gross leasable area. Do not miss to visit these Malls when you are around. Surprisingly, Most of them are Asian.

1) New South China Mall in Dongguan, China  659,612 m2 (7,100,000 sq ft) with 1000+ shops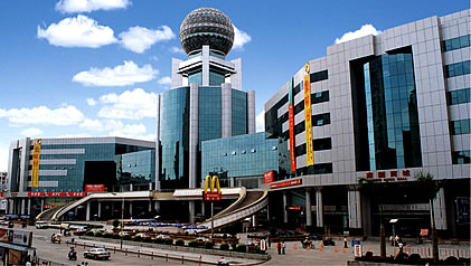 2) Golden Resources Mall in Beijing, China with leasable area of 557,419 m2 (6,000,010 sq ft). It has more than 1000+ shops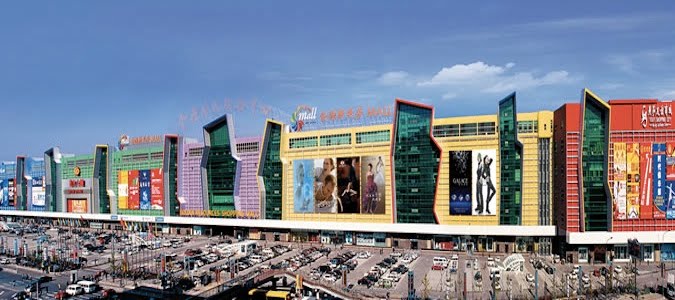 3) SM Megamall of Mandaluyong, Phillipines was built in 1991. Leasable area of 506,435 m2 (5,451,220 sq ft) 1000+. It has daily foot traffic of 800,000 people, adding up to 292,000,000 people a year.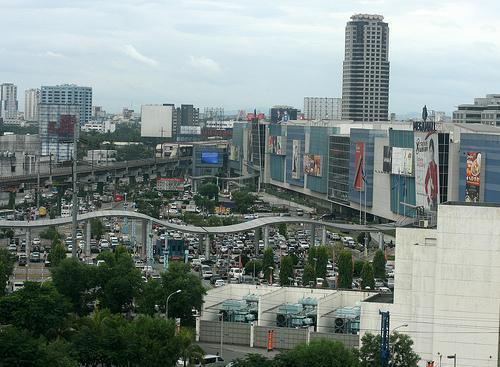 4) SM City North EDSA in Quezon City of Philippines was built in 1985 in 498,000 m2 (5,360,000 sq ft) of leasable area with more than 1000+ shops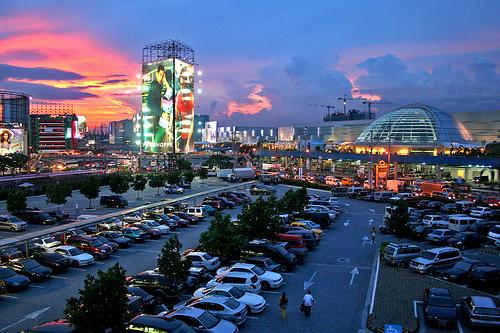 5) Isfahan City Center in Iran's Isfahan was constructed in 2012 in leasable area of 465,000 m2 (5,010,000 sq ft). It has 770+ shops. It is a Mixed-use shopping mall complex including a 5-star hotel, Cinema, the biggest indoor amusement park in the Middle East with 345,000 m2 (3,710,000 sq ft), restaurants, International Financial Exchange Center, Office tower, Exhibition center and Hotel apartment.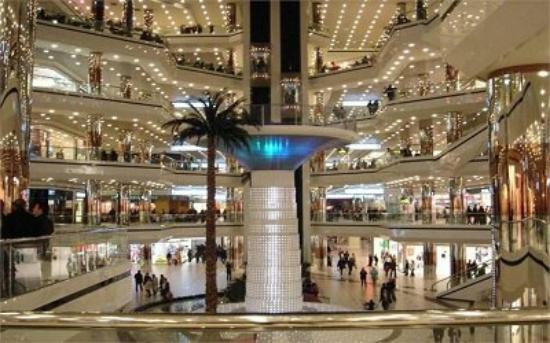 Source :Wikipedia, Google